Engine Kits
Kits for the DIY client are available in many configurations for any engine.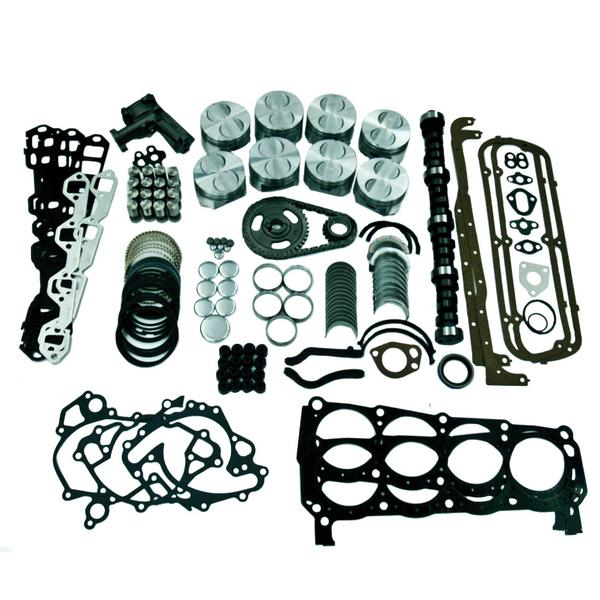 Top End Packages
Top End Packages are a great way to acquire a pre-engineered head/manifold/valve spring setup for your application.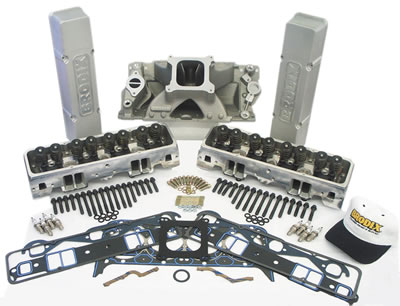 Short Block Assemblies
Complete Short Blocks give you a great foundation for your engine. Pair one of these with a Top End Package and finish the assembly yourself!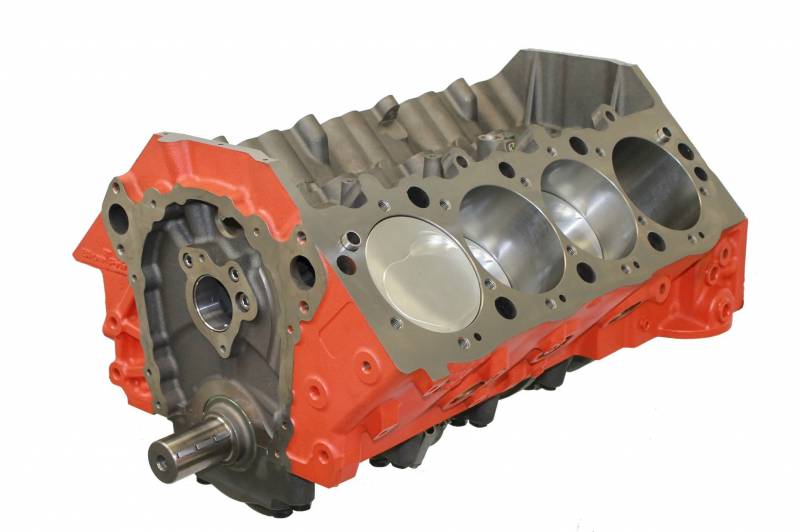 Complete Engines
A complete engine package that is dynamometer tested and tuned is the easiest way to get your project done and done right.